# Yay! Finally! I have my Hashnode-powered blog! 💃💃
This wasn't on my bucket list of things I wanted to do before the year runs out. I didn't map out a plan for how I wanted this year to be, I just knew I wanted this year to be amazing. Writing has always been second nature to me. There was this glorious feeling of bumping into a lost treasure when I discovered Hashnode last month in Monica Lent's interview with Edidiong Asikpo on tech writing tips.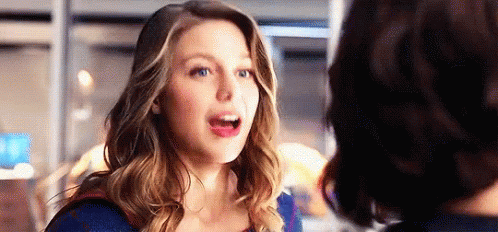 Hashnode is a community of friendly developers. In this community, you can learn, share your knowledge with other developers, be mentored, ask questions, and answer people's questions without fear of harsh judgments. Here, you are opportune to grow into the best version of yourself.
Having a dev blog means a lot to me. It challenges me to be a better writer, a better developer, and to have a positive impact on the lives of other developers. Follow these steps to create your blog too.
Special thanks to the amazing people who helped me out where I was stuck in the process of creating my blog, Edidiong, and Wesscoby, your help went a long way.